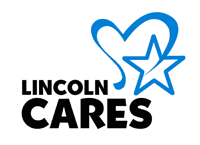 Lincoln Cares
Lincoln Cares is a wonderful example of a public private partnership that clearly demonstrates how the private sector, individuals and government can work together to benefit the community. Simply add $1 to your LES bill or make a general donation in support of the program here. Lincoln Cares donations help leverage our tax dollars further and they assist in funding parks projects, aging services and library projects. You may donate directly to the Lincoln Cares program or LES customers may sign up to add $1 per month to their electric bill for Lincoln Cares.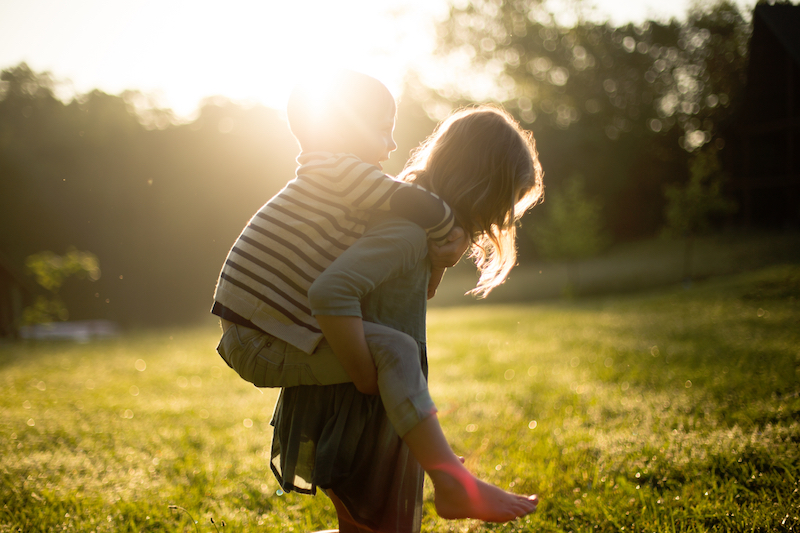 Support
Private support is essential...Love your parks…and give a gift that lasts a lifetime. If you have questions or need help navigating our new online donation system please email us at director@lincolnparks.org or by phone 402-441-8258.
Read more about our programs.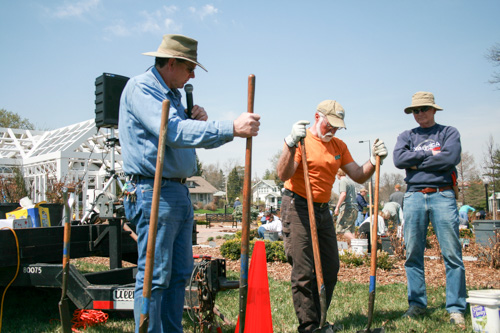 Volunteer
Want to help with Lincoln's parks and recreation? Sign up to volunteer and we'll put your talents to good use. 
Read more.