Veterans Memorial Garden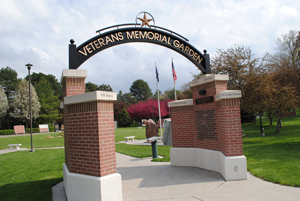 Brick of Remembrance
Offering 23 military memorial monuments as a permanent reminder of the sacrifices America's veterans have made to preserve our freedom. A "Brick of Remembrance" is available for all veterans, living or deceased, veterans organizations and auxiliary organizations. Each brick is $150 with proceeds going to programs and improvements and maintenance of the  Veterans Memorial Garden.
Order online below or or print the following form and mail your order with payment to: Lincoln Parks Foundation, 2740 A Street - Suite 201, Lincoln, NE 68502.
If you have any questions, please contact us at (402) 441-8258 or director@lincolnparks.org
---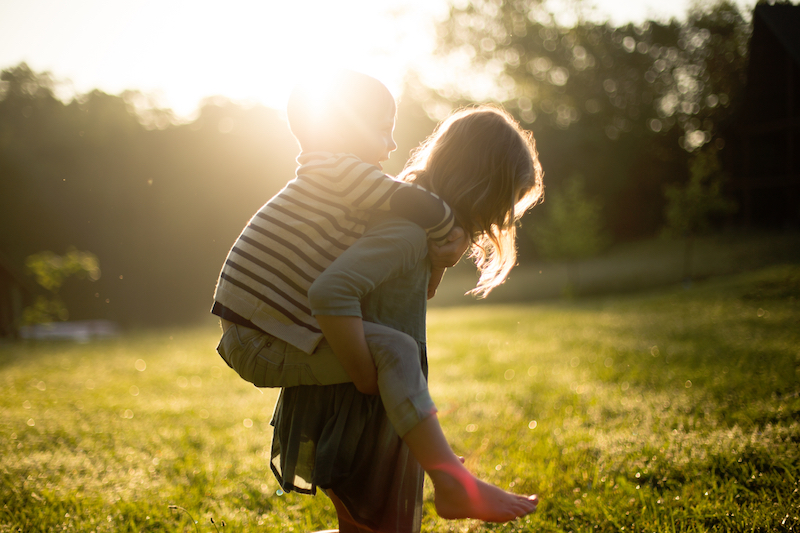 Support
Private support is essential...Love your parks…and give a gift that lasts a lifetime. If you have questions or need help navigating our new online donation system please email us at director@lincolnparks.org or by phone 402-441-8258.
Read more about our programs.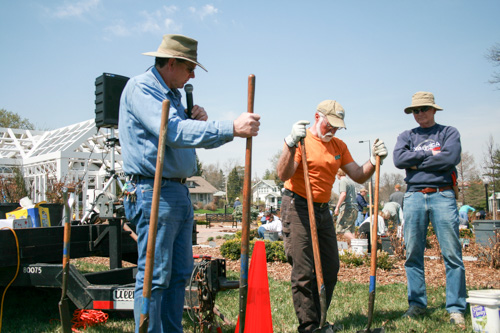 Volunteer
Want to help with Lincoln's parks and recreation? Sign up to volunteer and we'll put your talents to good use. 
Read more.