Woods Park Tennis Center
Thank you to the 451 individuals, families, foundations and businesses who helped us reach our goal to make this vision a reality! We are planning a beautiful donor recognition wall in the new facility.  Those donors who have given $250 and over will be permanently recognized.  Those donors who have given $1-$249 will be be recognized on a temporary display.  We need to know how you would like to be recognized.  Please download and complete this form and return it to us.  Thank you!
The dedication of the new facility is planned for Wednesday, May 17th at 4:30 pm.  We hope to see you there!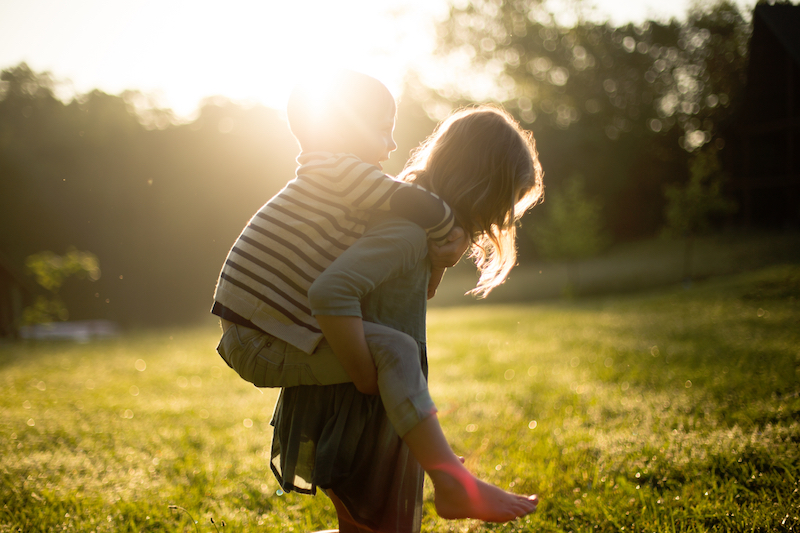 Support
Private support is essential...Love your parks…and give a gift that lasts a lifetime. If you have questions or need help navigating our new online donation system please email us at director@lincolnparks.org or by phone 402-441-8258.
Read more about our programs.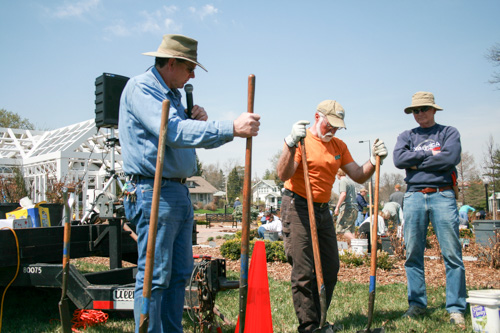 Volunteer
Want to help with Lincoln's parks and recreation? Sign up to volunteer and we'll put your talents to good use. 
Read more.