Union Plaza Cultural Concert-Phip Phippa
Please join us for our third Union Plaza Cultural Concert at the Union Plaza Amphitheater at 21st and Q Streets. Phip Phippa will perform from 7 pm to 9 pm. This band came highly recommended by the African American Museum in Lincoln. This is a family friendly event. A food truck will be available.
Sponsored by the Cooper Foundation and the Lincoln Parks Foundation. Funding is also provided by the Nebraska Arts Council, a state agency, through its matching grants program funded by the Nebraska Legislature, the National Endowment for the Arts and the Nebraska Cultural Endowment. Visit www.nebraskaartscouncil.org for information on how the Nebraska Arts Council can assist your organization, or how you can support the Nebraska Cultural Endowment.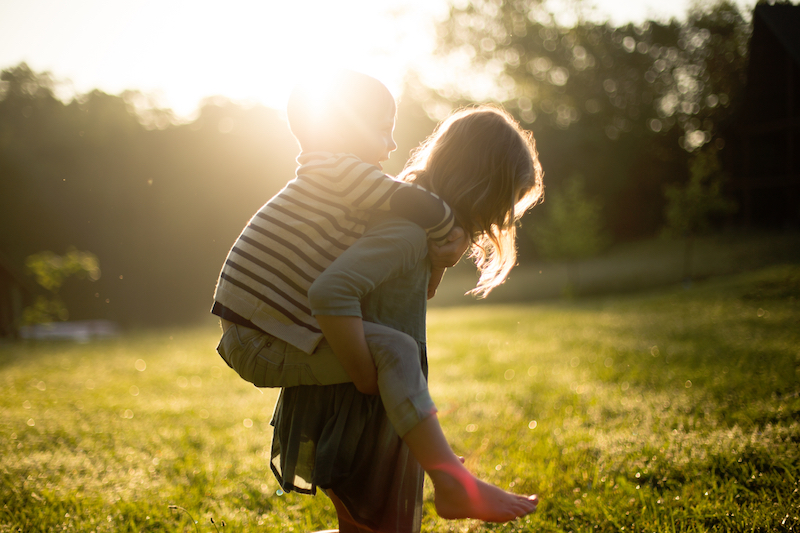 Support
Private support is essential...Love your parks…and give a gift that lasts a lifetime. If you have questions or need help navigating our new online donation system please email us at director@lincolnparks.org or by phone 402-441-8258.
Read more about our programs.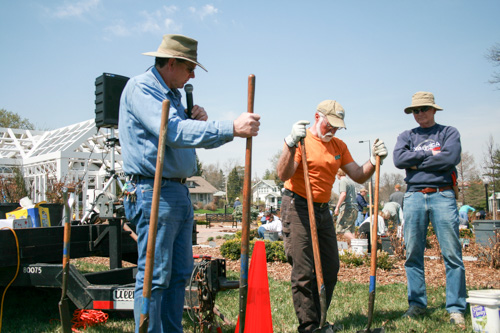 Volunteer
Want to help with Lincoln's parks and recreation? Sign up to volunteer and we'll put your talents to good use. 
Read more.