Haines Branch Corridor
The Haines Branch Corridor is a 13 mile corridor linking Pioneers Park Nature Center to Spring Creek Prairie Audubon Center along the Haines Branch of Salt Creek, with an additional link to Conestoga Lake.   Pioneers Park and Spring Creek Prairie are two of Lincoln and Lancaster County's most valuable resources for tallgrass prairie and environmental education.  The vision is to expand prairie and riparian habitat areas, build recreational and educational connections, and promote the enhancement and preservation of one of southeast Nebraska's most valuable resources-tallgrass prairie.
Major project components include:
1.  Economic Opportunity.  Implementation of the Prairie Corridor plan will support economic development efforts by celebrating the natural heritage of the "Prairie Capital" with an outstanding tallgrass prairie experience and 20 mile roundtrip trail ride that will encourage visitors to come to and/or stay an extra day in Lincoln.
2.  Conservation.  Preservation of natural resources through land and easement acquisition.  Resources include tallgrass prairies, riparian woodlands, wetlands and the stream corridor.
3.  Habitat Development.  Preservation and enhancement of native prairie and grassland areas, re-establishment of native prairie, riparian woodland plantings, freshwater and saline wetland enhancement and ensuring habitat connectivity along the corridor.
4.  Trail Corridor.  Establishment of a trail connection from Pioneers Park west to Conestoga Lake, and south through the Village of Denton to Spring Creek Prairie Audubon Center.
5.  Education and Outreach.  Development and implementation of an education/outreach plan, materials and interpretive signage.
6. Research. Through partnerships with UNL School of Natural Resources, the project will increase the knowledge base regarding preservation and enhancement of tallgrass prairie, with an initial focus on native pollinators and the design of the corridor for habitat diversity.
This project is in the very initial phase.  Please check back for progress reports.  Please contact us with further questions.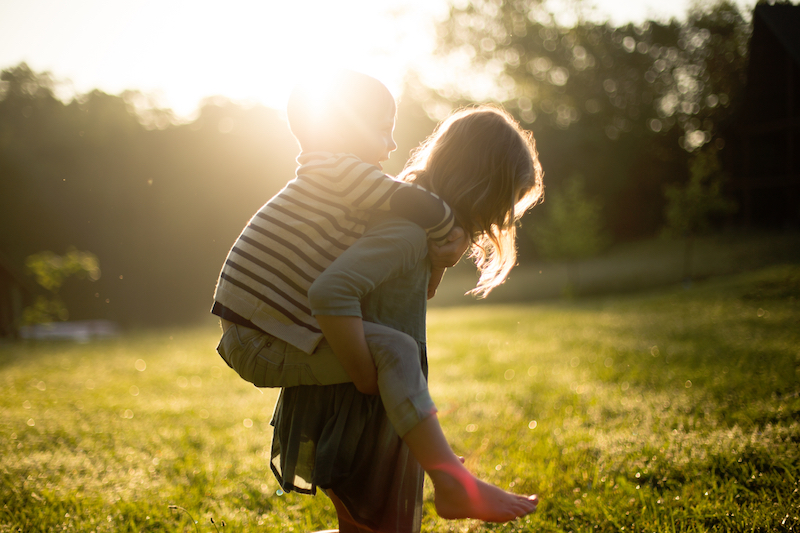 Support
Private support is essential...Love your parks…and give a gift that lasts a lifetime. If you have questions or need help navigating our new online donation system please email us at director@lincolnparks.org or by phone 402-441-8258.
Read more about our programs.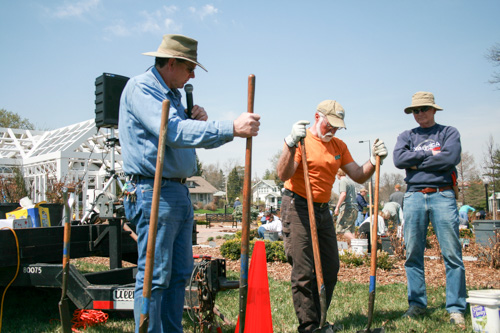 Volunteer
Want to help with Lincoln's parks and recreation? Sign up to volunteer and we'll put your talents to good use. 
Read more.