Lincoln's Dog Runs!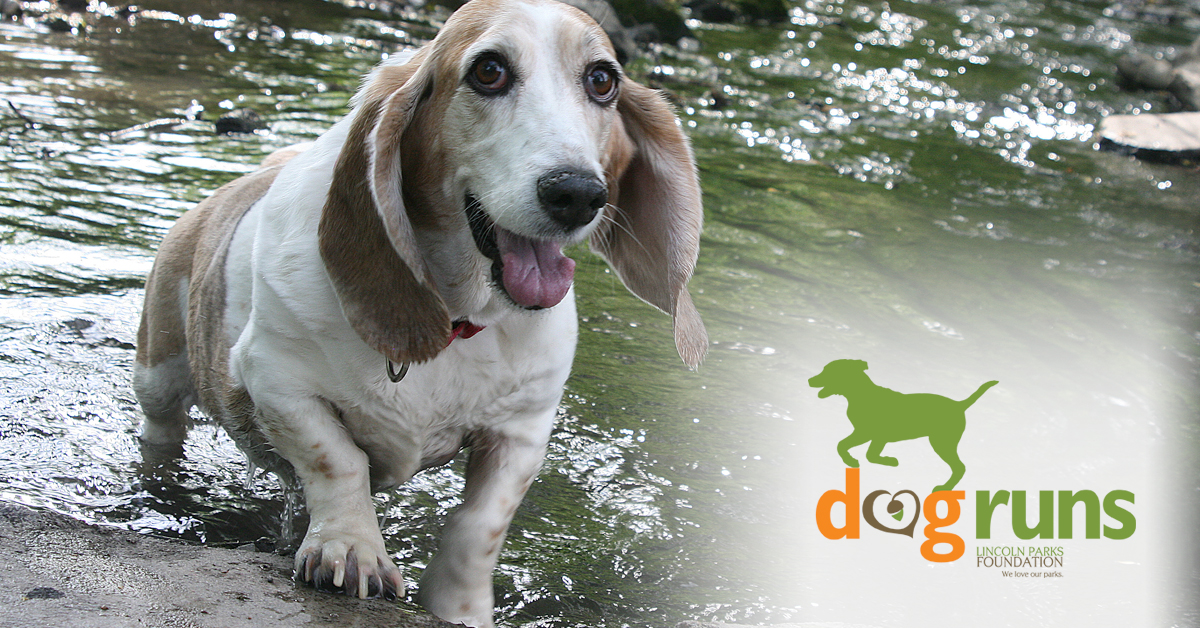 The Friends of the Dog Parks and the Lincoln Parks Foundation have raised $785,000 in private funds for the three new off-leash dog runs, and improvements to Rickman's Run. 
The three new dog runs will be located at:
Roper East Park (I-180 north of Cornhusker Hwy. This will replace the current Oak Lake facility)
Mahoney Park (84th and Adams)
Peterson Park (2200 Southwood Drive) 
Dogs and their companions now have off-leash runs to enjoy in each quadrant of our City!
Basic (Publically Funded) Dog Run Improvements at Roper Park East, Mahoney Park and Peterson Park:
·       Separate fenced areas for large dogs and small dogs 
·       Perimeter fencing and gates
·       Parking facilities including ADA stalls
·       Connecting sidewalks
·       Benches (2 per location)
·       Portable restroom shelter
·       Drinking fountains for dogs and humans (Mahoney and Peterson)
·       Trees
Additional (Privately Funded) Dog Run Improvements:
·       Additional benches
·       Additional trees  
·       Rinsing stations
·       Drinking fountain at Roper East
·       Walking trails in large dog and small dog areas*
·       Shade shelters*
·       Donor Recognition*
*Also for Rickman's Run, as funding allows.