Near South Neighborhood Parks Project
Over 20 years ago, the Near South Neighborhood Association (NSNA) led the effort to build Near South Park at 19th and A Street and donated it to the City.  The improvements at Breta Park, the island space on A Street between 19th and 20th Street predates the creation of Near South Park.  These areas are in desperate need of some attention. 
NSNA, the Lincoln Parks and Recreation Department and the Lincoln Parks Foundation are partnering together to make improvements to these areas.  The total cost of the proposed improvements and an endowment to care for these two spaces is $36,963.00.  The great news is we have received commitments of $11,000 from the Parks Department and $5000 from NSNA.  That leaves $20,963.00 to make this project happen!
We need all funds paid and/or pledged to begin this project.  Our goal is to raise the funds by July 1, 2016. Please consider making a donation to restore these two areas to their historic beauty!
If you would like more information or to get involved in this project, please contact Christie Dionisopoulos, Executive Director of the Lincoln Parks Foundation, at 402-441-8258 or director@lincolnparks.org.
To see the detailed project page with itemized costs please click here:
Breta Park
http://lincolnparksorg.presencehost.net/file_download/f7c66661-f510-454d-b604-61bfb49e80ba
Near South Park
http://lincolnparksorg.presencehost.net/file_download/b3c07bb9-41c8-4d9c-ad35-e6ff7e90a800
Near South Parks Project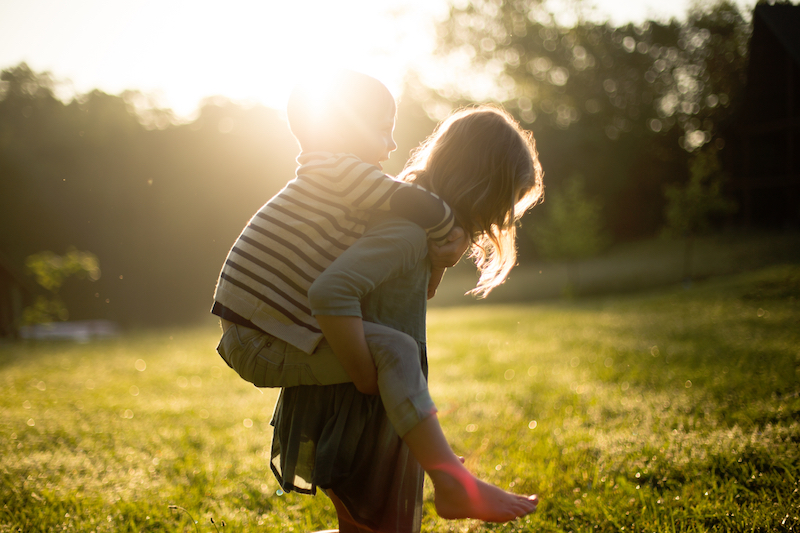 Support
Private support is essential...Love your parks…and give a gift that lasts a lifetime. If you have questions or need help navigating our new online donation system please email us at director@lincolnparks.org or by phone 402-441-8258.
Read more about our programs.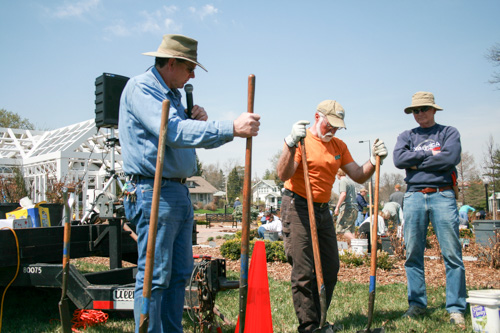 Volunteer
Want to help with Lincoln's parks and recreation? Sign up to volunteer and we'll put your talents to good use. 
Read more.