Peterson Park Pickleball Project
A passionate group of local pickleball enthusiasts partnered with the Lincoln Parks Foundation to raise money to convert two tennis courts in Peterson Park to six pickleball courts for public use.  The campaign goal included resurfacing, fencing, nets and a maintenance endowment. We had 76 individual donors who contributed to this great project!  
These are the first dedicated pickleball courts in Lincoln and will support an overall plan by the Lincoln Parks and Recreation Department to accommodate the growing demand for this sport.
The dedication was held on July 12, 2016 amongst a large crowd of pickleball supporters.  We are so pleased to see so many people using the courts on a daily basis!
For more information or for information about pickleball, please contact Bill Roehrs at 402-432-6790 or wroehrs@me.com,  or Christie Dionisopoulos, Executive Director of the Lincoln Parks Foundation at 402-441-8258 or director@lincolnparks.org.
We wouldn't have this beautiful new facility without an amazing team!  Please click below to see a list of our generous donors.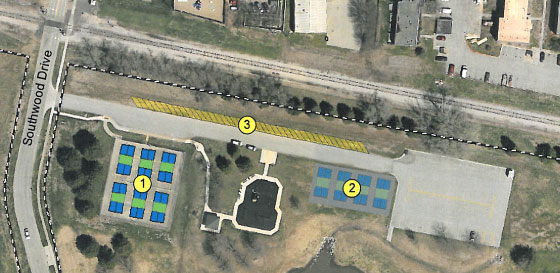 A fundraising priority has been identified by the pickleball court users:  two benches to be located just east of the courts, which will be used for a gathering space and for waiting for courts to open.  This fundraising goal is $1600.  Please donate today to help us reach our goal!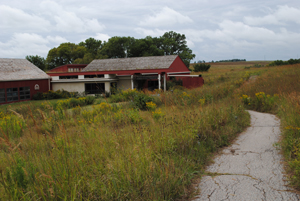 Support
Private support is essential...Love your parks…and give a gift that lasts a lifetime. If you have questions or need help navigating our new online donation system please email us at director@lincolnparks.org or by phone 402-441-8258.
Read more about our programs.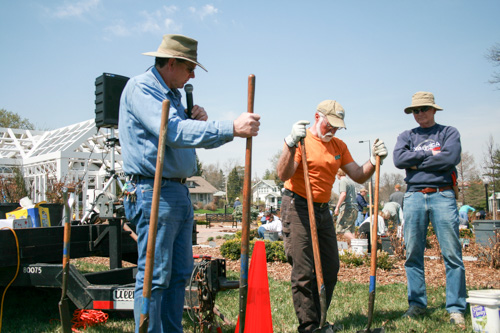 Volunteer
Want to help with Lincoln's parks and recreation? Sign up to volunteer and we'll put your talents to good use. 
Read more.