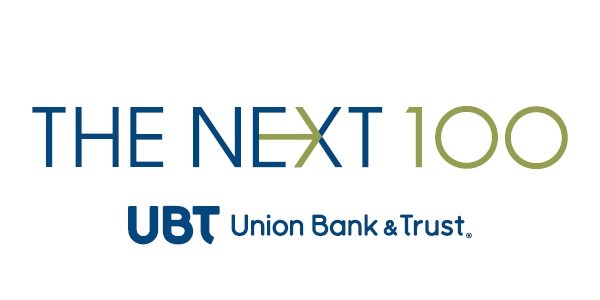 Union Bank Tree Planting Project
2017 is Union Bank's 100th anniversary.  Rather than look to the past, they are looking forward to the next 100 years.  
One way to support the future of our communities is to plant trees.  Union Bank is planting 200 trees in selected Lincoln city parks and additional trees in each of the communities they serve.  This is especially important now with the expected loss of our ash trees to the Emerald Ash Borer.
Join Union Bank in planting trees in their communities.  Your donation will help plant more trees.  Your online tax deductible donation will go to the Lincoln Parks Foundation and will be specifically designated to the Union Bank Tree Planting Project.  Funds collected will  plant more trees in city parks this fall.
Trees are a great way to give a gift for the next 100 years.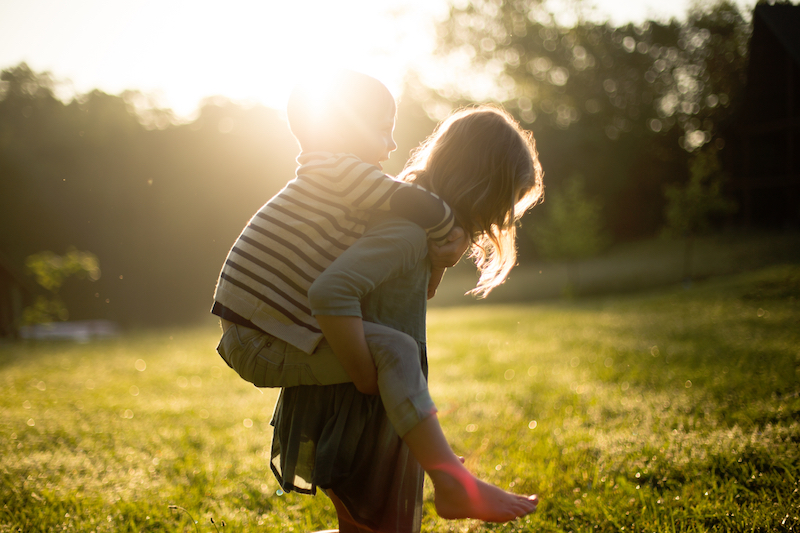 Support
Private support is essential...Love your parks…and give a gift that lasts a lifetime. If you have questions or need help navigating our new online donation system please email us at director@lincolnparks.org or by phone 402-441-8258.
Read more about our programs.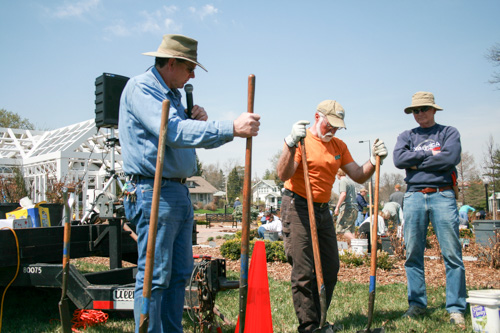 Volunteer
Want to help with Lincoln's parks and recreation? Sign up to volunteer and we'll put your talents to good use. 
Read more.