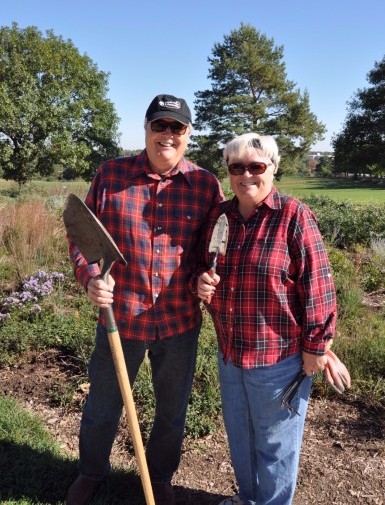 Jerry's Trees: 49 Trees for 49 Years
Jerry Shorney, Assistant Director of Parks Operations, is retiring in 2017 after 49 years of dedicated service with the Lincoln Parks and Recreation Department. We would like to do something fun to honor him!
Jerry's Trees: 49 Trees for 49 Years is an opportunity to show your appreciation to our beloved Jerry Shorney.  Jerry started his career with the Lincoln Parks and Recreation Department in August of 1968. Jerry is a true gem, and an amazing servant who loves his community.  
Donations will be used to purchase 49 trees to be planted in public parks, golf courses, and along trails in Lincoln, which will serve as living reminders of Jerry's 49 years of loyal public service to our community.  We plan to plant the first trees in the spring of 2017.
Our goal is to raise $12,250, the cost of 49 trees.  The cost to purchase and plant each tree is $250.   
Every donation is greatly appreciated!  All donors will be recognized at a special event honoring Jerry. 
We are also making a digital memory book for Jerry.  Please contribute a photo, short video or story about Jerry.  Contact Christie for more information at director@lincolnparks.org!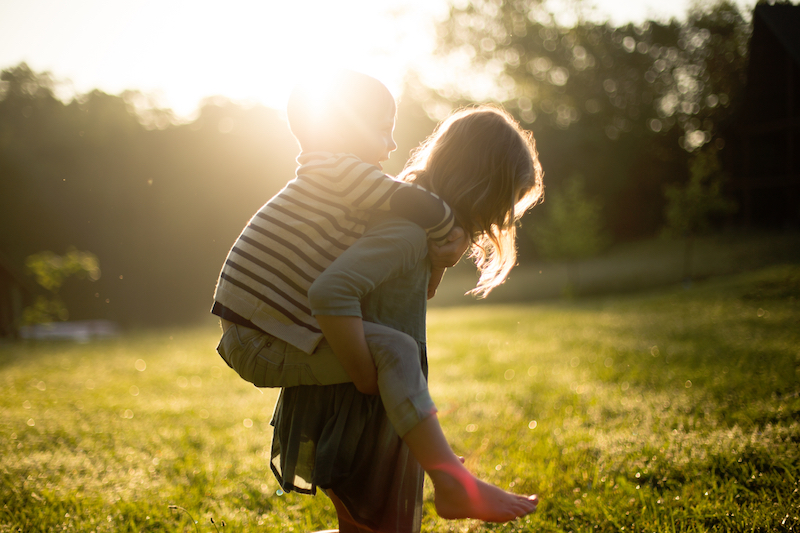 Support
Private support is essential...Love your parks…and give a gift that lasts a lifetime. If you have questions or need help navigating our new online donation system please email us at director@lincolnparks.org or by phone 402-441-8258.
Read more about our programs.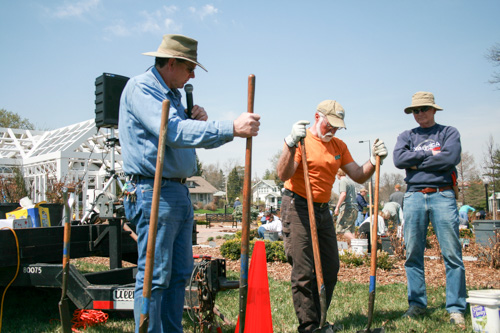 Volunteer
Want to help with Lincoln's parks and recreation? Sign up to volunteer and we'll put your talents to good use. 
Read more.