Lincoln Dog Runs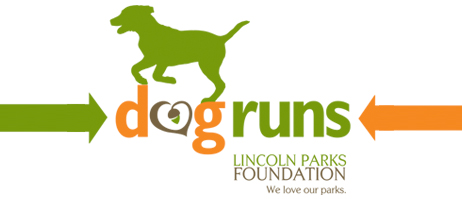 Dog runs are "off-leash" dog parks where dogs can exercise, play and socialize with other dogs under the supervision of their owners. Currently, Lincoln has two dog runs—one at Rickman's Run east of Holmes Lake and a second located near Oak Lake (which will transition to Roper East). As Lincoln thrives and grows, there is increasing need for more and different types of spaces for dogs and owners that are close to homes throughout of our community.
The current Lincoln Parks and Recreation budget provides for three new dog run areas located at:
Roper East Park (I-180 north of Cornhusker Hwy. This will replace the current Oak Lake facility)
Mahoney Park (84th and Adams)
Peterson Park (2200 Southwood Drive) 
Once completed, dogs and their companions will have off-leash runs to enjoy in each quadrant of our City!
An Opportunity to Support Dog Runs in Lincoln!
The Friends of the Dog Parks, a local nonprofit, has committed to partner with the Lincoln Parks Foundation to seek private funds for "extra amenities" for the three new off-leash dog runs, as well as improvements to our current public dog run, Rickman's Run. The private funds will leverage the public investment in our dog run facilities, and serve as another great example of a public-private partnership that's worked so well for Lincoln's park and recreation system.
For more information or for information about the Dog Runs, please contact Susan Larson Rodenburg at 402-440-3227 or Susan@SLRCommuncations.com,  or Christie Dionisopoulos, Executive Director of the Lincoln Parks Foundation at 402-441-8258 or director@lincolnparks.org.
Check out the Dog Run Facebook page HERE
We love our Dog Runs!
Gift Levels
Top Dogs (Founder's Club) - $5,000 and up (Recognition on-site)
Big Paws - $2,500-$4,999 (Recognition on-site)
Little Paws -  $500-$2,499 (Recognition on-site)
Pups -  $100-$499 (Dog Run Bandana)
We have raised
$407,500.00
of our goal.
Basic (Publically Funded) Dog Run Improvements at Roper Park East, Mahoney Park and Peterson Park:
·       Separate fenced areas for large dogs and small dogs
·       Perimeter fencing and gates
·       Parking facilities including ADA stalls
·       Connecting sidewalks
·       Benches (2 per location)
·       Portable restroom shelter
·       Drinking fountains for dogs and humans (Mahoney and Peterson)
·       Trees
Additional (Privately Funded) Dog Run Improvements:
·       Additional benches
·       Additional trees  
·       Rinsing stations
·       Drinking fountain at Roper East
·       Walking trails in large dog and small dog areas*
·       Shade shelters*
·       Donor Recognition*
*Also for Rickman's Run, as funding allows.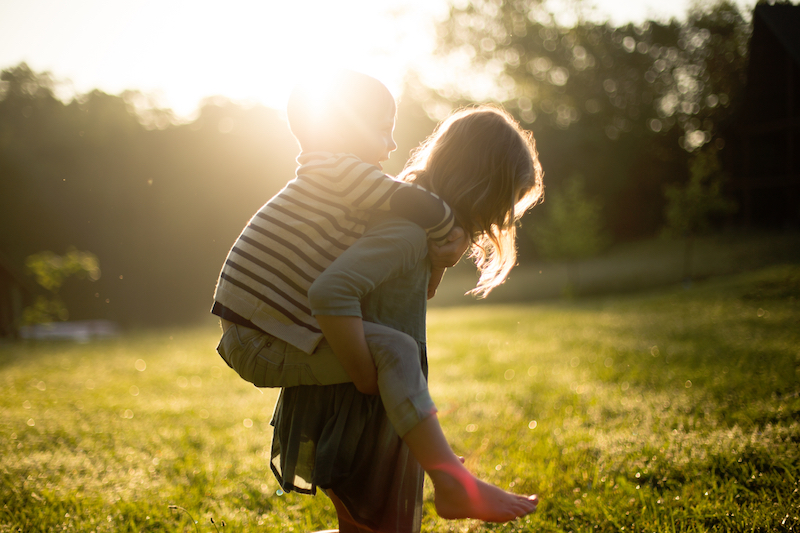 Support
Private support is essential...Love your parks…and give a gift that lasts a lifetime. If you have questions or need help navigating our new online donation system please email us at director@lincolnparks.org or by phone 402-441-8258.
Read more about our programs.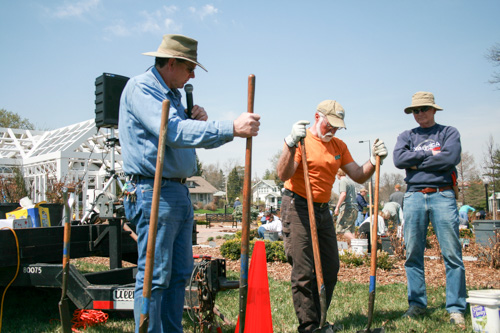 Volunteer
Want to help with Lincoln's parks and recreation? Sign up to volunteer and we'll put your talents to good use. 
Read more.