Peterson Park Pickleball Court Area Improvements
A passionate group of pickleball enthusiasts partnered with the Lincoln Parks Foundation to raise $55,000 to convert two tennis courts in Peterson Park, just south of 20th Street and Highway 2, to six pickleball courts for public use.  The campaign goal included resurfacing the courts, nets, a kiosk and a maintenance endowment.  We are pleased to report that these beautiful new courts are getting lots of use!
Daily users have identified some additional amenities to improve the player experience at the courts. 
Two benches, to be placed east of courts=$1600  Goal reached!
Concrete sidewalk on southeast corner=$3600  
  Please consider a gift to assist with funding this amenity!
We have raised
$1,600.00
of our goal.
We have raised
$3,335.00
of our goal.
Potential future improvements:
Wind/sunscreen, for north side of courts:  $1000  
Remaining perimeter of concrete:  $9660
Portable restroom shelter:  $16,019
For more information, please contact Bill Roehrs at wroehrs@me.com, or Christie Dionisopoulos, Director, Lincoln Parks Foundation, director@lincolnparks.org or 402-441-8258.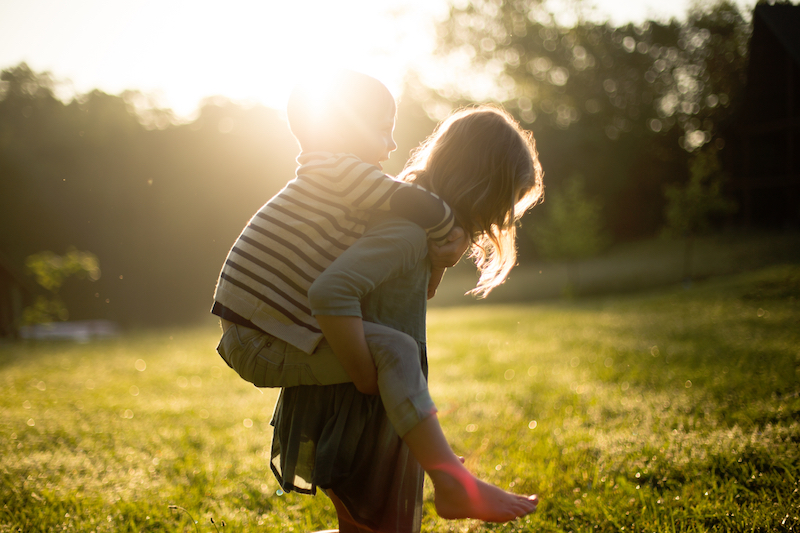 Support
Private support is essential...Love your parks…and give a gift that lasts a lifetime. If you have questions or need help navigating our new online donation system please email us at director@lincolnparks.org or by phone 402-441-8258.
Read more about our programs.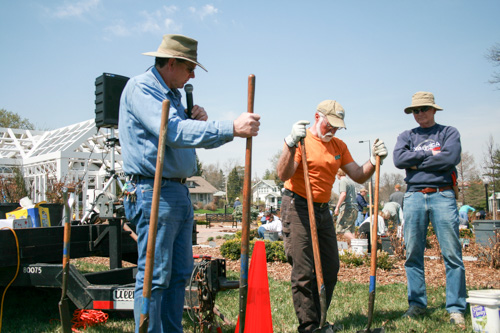 Volunteer
Want to help with Lincoln's parks and recreation? Sign up to volunteer and we'll put your talents to good use. 
Read more.