Support Improvements to the Trendwood Park Pathway
Trendwood Park is a 20 acre park in east Lincoln located just south of A Street at 77th Street. This park is unique in that it has a full loop pathway.  Over the years, the asphalt has become very cracked in areas and is in need of repair.  Some of the water crossings are also in need of repair and replacement.  
Over the next several years, a group of neighbors will be working with the Lincoln Parks and Recreation Department to make improvements to both the pathway and the crossings. You can help by making a donation to this worthy project. The 2018 goal is to raise $25,000 for improvements, which will be matched 1:1 by the City of Lincoln.
Fundraising Update:
We have raised
$23,346.77
of our goal.
We are grateful for the time and effort of the community to help make this project happen! We are in the final push of the first segment and are ready to reach our goal! 
Garage sale success! 
WOW! PHENOMENAL! INCREDIBLE! We had tremendous success at the Trendwood Park Benefit Garage Sale! The total raised was $1200! Thanks to all who donated their stuff and all who shopped. A shout-out to those who loaned tables, helped staff the sale and brought refreshing snacks throughout the day to the workers.  Lots of treasures were exchanged, children were delighted with toys, trikes, bikes, and scooters, and grandmas were thrilled to find wagons, strollers, books and blankets for cuddling. Teens found new desks, lamps and rugs for their room and families found tables, beds, lamps and chairs. There was something for everyone – gardeners, cooks, bakers, decorators, antique dealers, guys and gals, young and old.
Thanks again for all your contributions to the sale and for your continued donations and support of the Trendwood Park Pathway Improvement Project.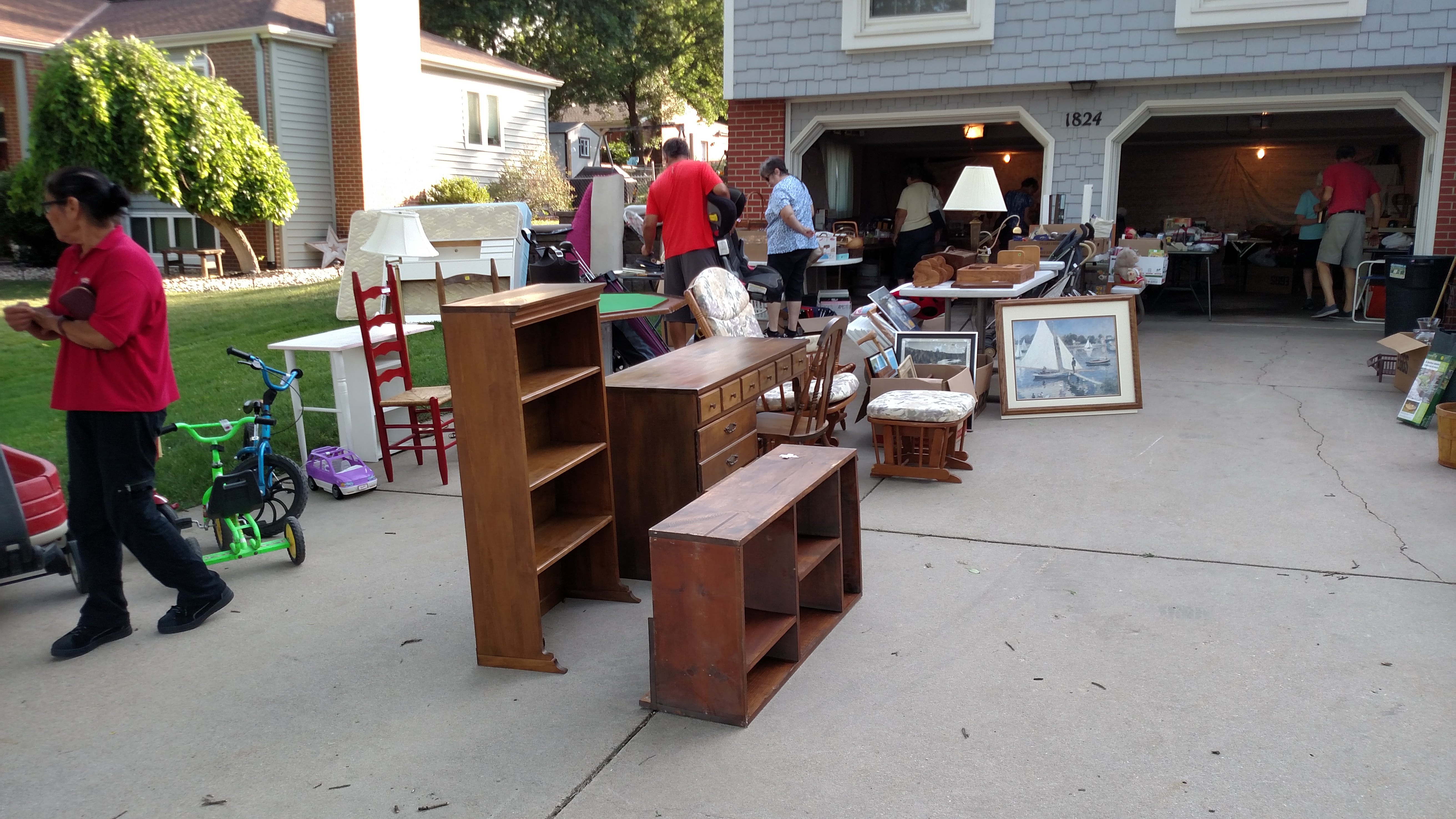 Clean up in the Park
About 30 people met early Saturday morning, June 30th, to help clean-up Trendwood Park.  Shears, lopers, weed-whips, chainsaws, rakes and shovels were all put to use as the drainage ditches, trees and pathways were cleared of brush, suckers, dead branches and overgrowth.  The park looked spectacular at the conclusion of this neighborhood effort and ready for the 4th of July parade and picnic!
Fourth of July celebration!
We had a tremendous 4th of July parade and picnic!  We cheered as we watched the patriotic parade, complete with decorated bikes, wagons, tricycles and kiddy-cars. We joined together in reciting the Pledge of Allegiance and singing the national anthem. Everyone wore colorful clothing and enjoyed yummy food. This is a tradition that has continued throughout the years, bringing neighbors and friends together. About 300 people attended to experience our Trendwood Park treasure.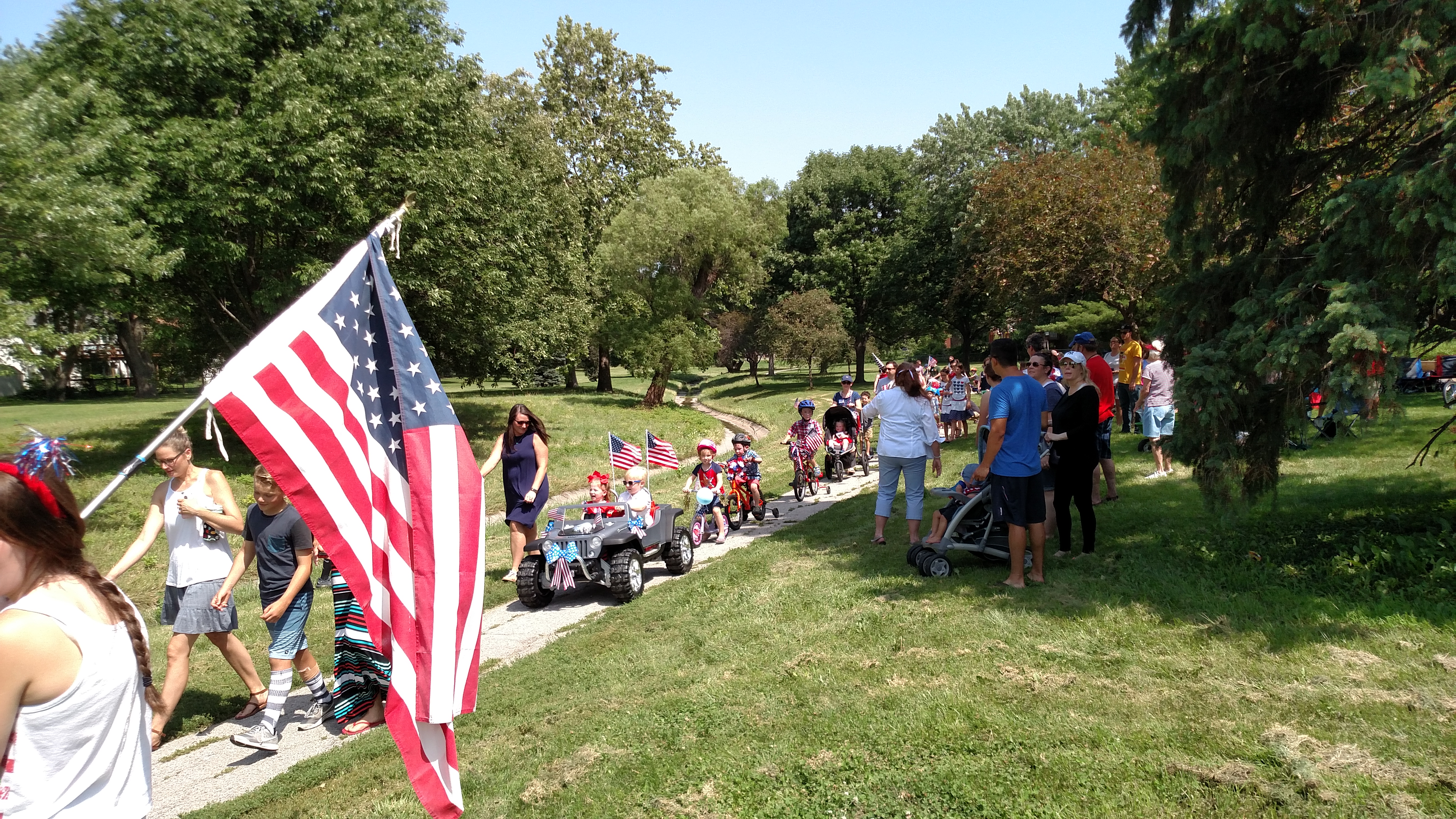 ---